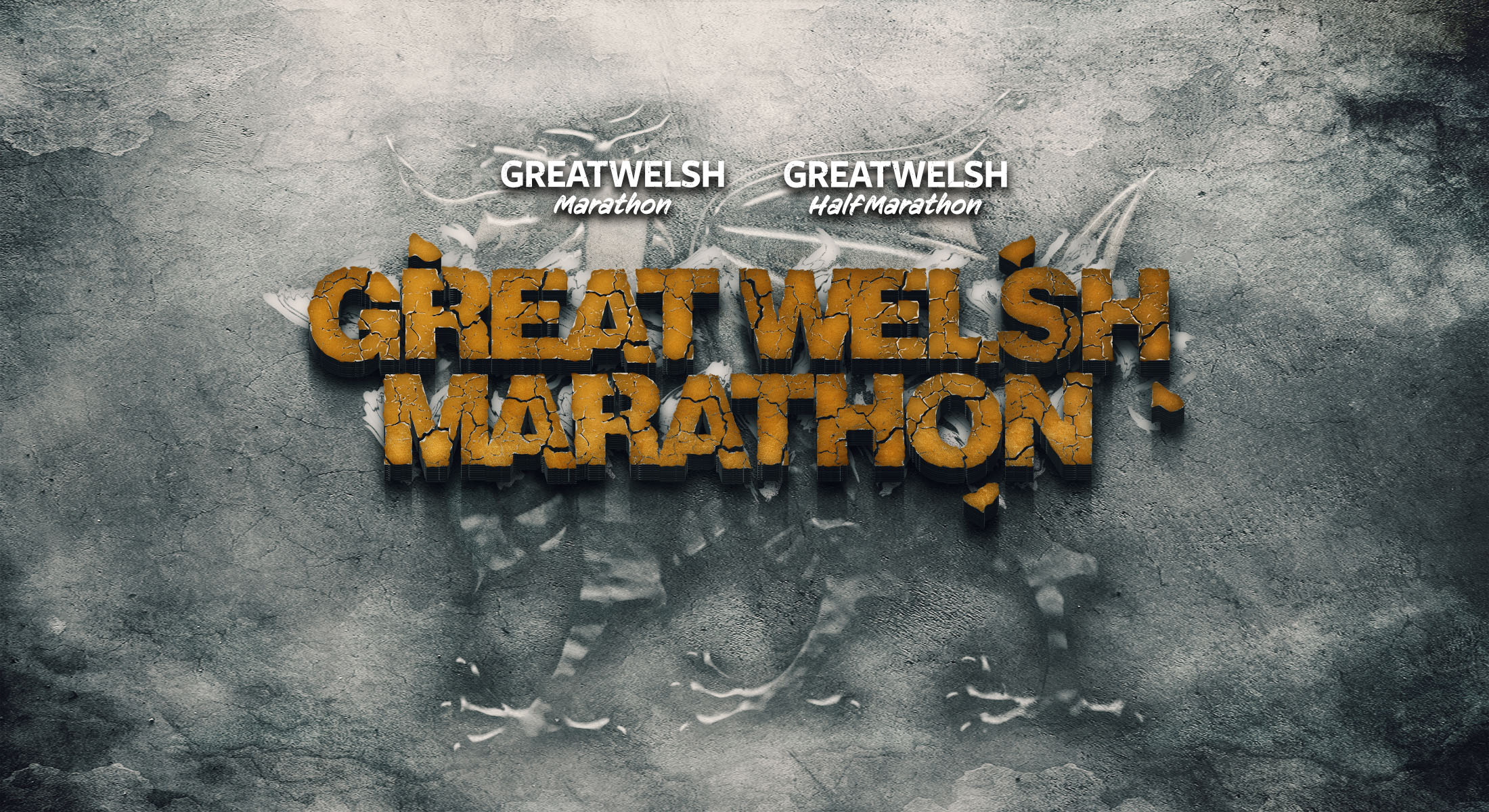 We're sad to announce that we have postponed our event on 11th April 2021. We were hopeful that we could still hold the event, but our hands are tied. Following Friday's First Minister's update, confirming Wales will remain in lockdown for at least another 3 weeks, it's no longer possible for us to continue with the planning for the Great Welsh Marathon races.
Our events need months of planning, involving many contractors, suppliers and volunteers so we must remain sensible, no matter how much we want to deliver the event. The health and safety of our runners, and the wider public remains at the forefront of our plans and decisions.
Whilst we have clearly been aware and monitoring the situation over recent weeks and months, this virus is unpredictable and with new variants of coronavirus spreading we cannot safely plan this year's Great Welsh Marathon and Half Marathon. We want you to know that we strive to create and deliver events for you, and we want to welcome you to our start line. Like you, we're runners – and we deeply share your frustrations.
There is a glimmer of hope on the horizon with the roll out of the vaccine. We remain optimistic that we, as a society, have turned the corner, and can look forward to returning to start lines when it's safe to do so.
All entrants have been emailed with information regarding their options.
We thank you for your patience, trust and understanding.
David Martin-Jewell, Race Director
Front Runner Events Limited