The Celf Creative Corporate Challenge is open to all abilities and aims to bring people together to increase team spirit and to enjoy an incredible event in the iconic Pembrey Country Park. We are pleased to have Celf Creative on board as the sponsor of the Corporate Challenge.
The team behind Celf are excited to welcome businesses across the regions to take part giving them a chance to bring work colleagues together to create a little healthy competition between the team and other organisations.
The corporate challenge can help toward strengthening friendships, enhancing teamwork and building upon that all-important team spirit!
Corporate Team entry will include:
Entry for 4-6 runners at the event
A framed team photo delivered post-race
Mention on social media and in post-race communications
Chance to compete for the winners' trophy
Access to training plans
The cost per Corporate Team is £295.00 + VAT.
(Please note that a small admin fee is charged on top of your registration).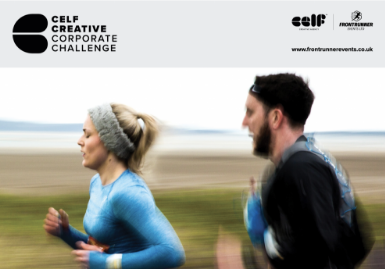 If you have your Corporate Team ready and raring to go – get in touch today
Contact us
Download Brochure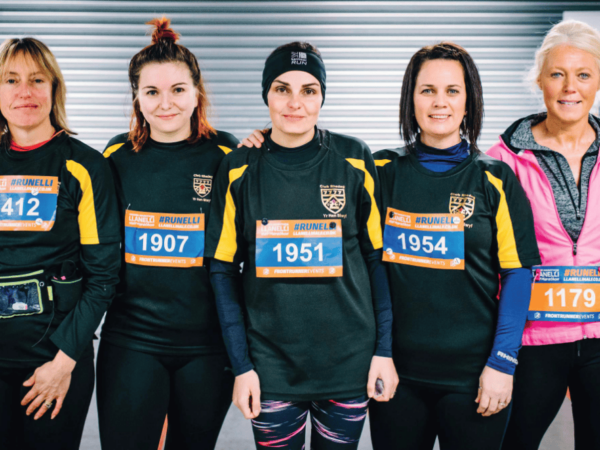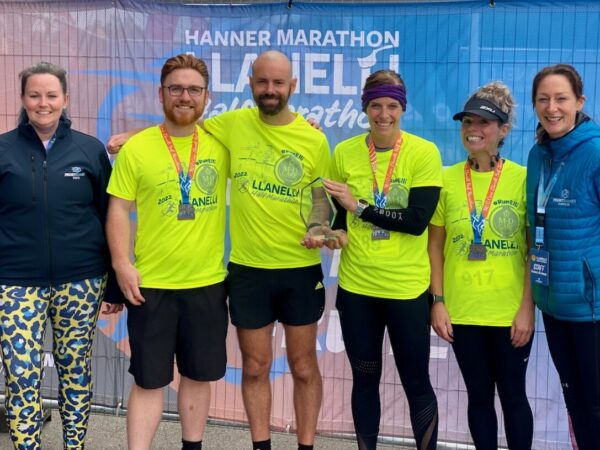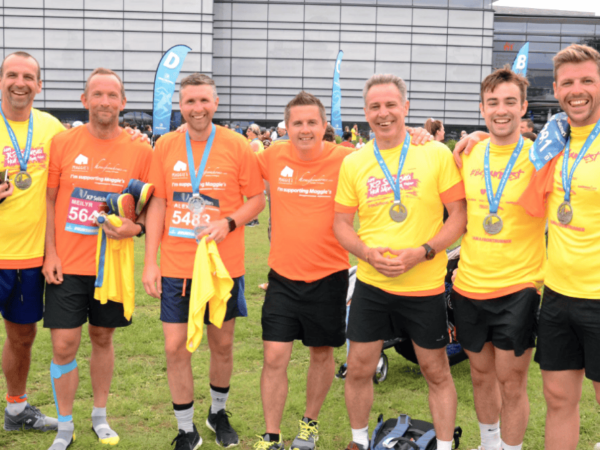 Previous Corporate Champions