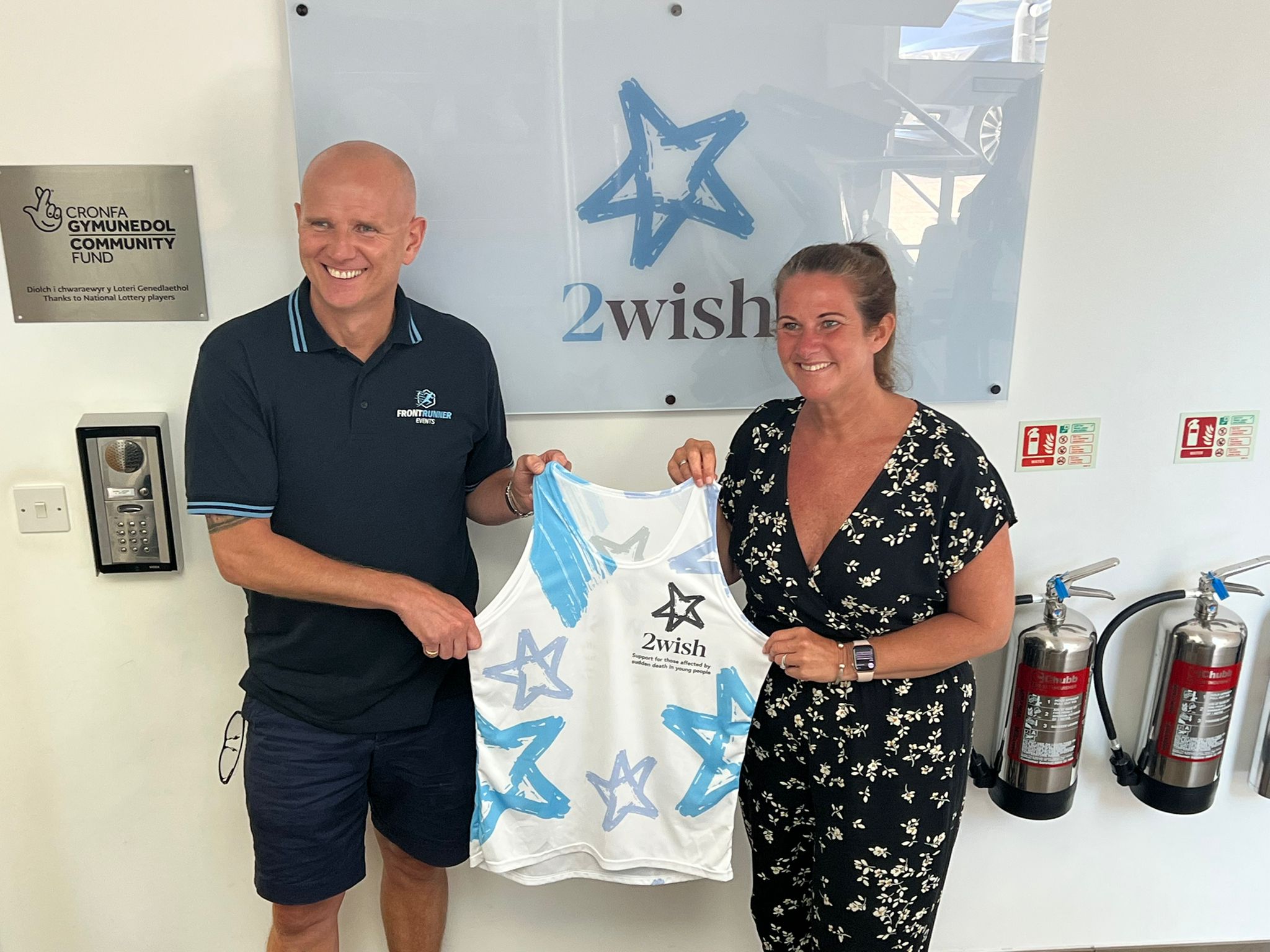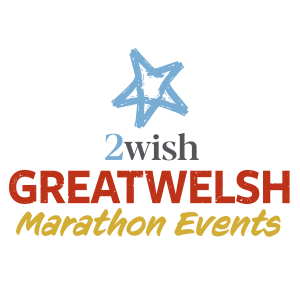 Front Runner Events is excited to announce that 2Wish, the All Wales charity that provides bereavement support for those affected by sudden death in young people, will become the headline partner for the Great Welsh Marathon and Half Marathon.
The event, now officially titled the 2Wish Great Welsh Marathon Events, will take place on Sunday 2 April 2023 in the beautiful Pembrey Country Park.
David Martin-Jewell, Managing Director of Front Runner Events said:
"We are thrilled that 2Wish has joined us as our headline partner for our Great Welsh Marathon events. 2Wish is an incredible charity that does amazing things. We have been working with them for several years as they provide welfare support across our events. 

"The team behind 2Wish, under the stewardship and guidance of Rhian, provide a vital service and role across all of Wales to those who need it most. I believe the partnership is the perfect fit for so many reasons, and we are keen to raise awareness, increase its profile, and help 2Wish achieve its fundraising goals. I am very excited about some of the ideas that will develop from this relationship by working alongside Rhian and her team."
2Wish was established by Rhian Mannings MBE after the sudden death of her one-year-old son and husband in 2012, motivated by a desire to ensure others would not be left without support after suddenly losing a child.
Rhian Mannings MBE, Chief Executive and founder of 2Wish, said:
"In the ten years since 2Wish has been established, we have been supported by hundreds of runners raising money for our charity, as well as us supporting at running events from a wellbeing and welfare perspective – which is why this partnership with The Great Welsh Marathon is perfect for us as a charity.  

"The Great Welsh Marathon and Half Marathon is an excellent opportunity for our supporters to take on a challenge they may not have believed possible, whilst raising some much-needed funds for our charity. I know from my own experience of running the London Marathon as a novice, how rewarding yet tough it can be.

"Taking on a personal marathon or half marathon challenge and raising funds for 2Wish is an amazing way to help us be there for even more suddenly bereaved families across Wales."
Entry to both the Marathon and Half Marathon is now OPEN. What's more, the fundraising team at 2Wish will be there to offer support to participants wishing to make the most of their fundraising efforts. To get your place at the 2Wish Great Welsh Marathon Events go to: https://www.greatwelshmarathon.co.uk  For more information about 2Wish go to: https://www.2wish.org.uk